SSS: Unfolds Holos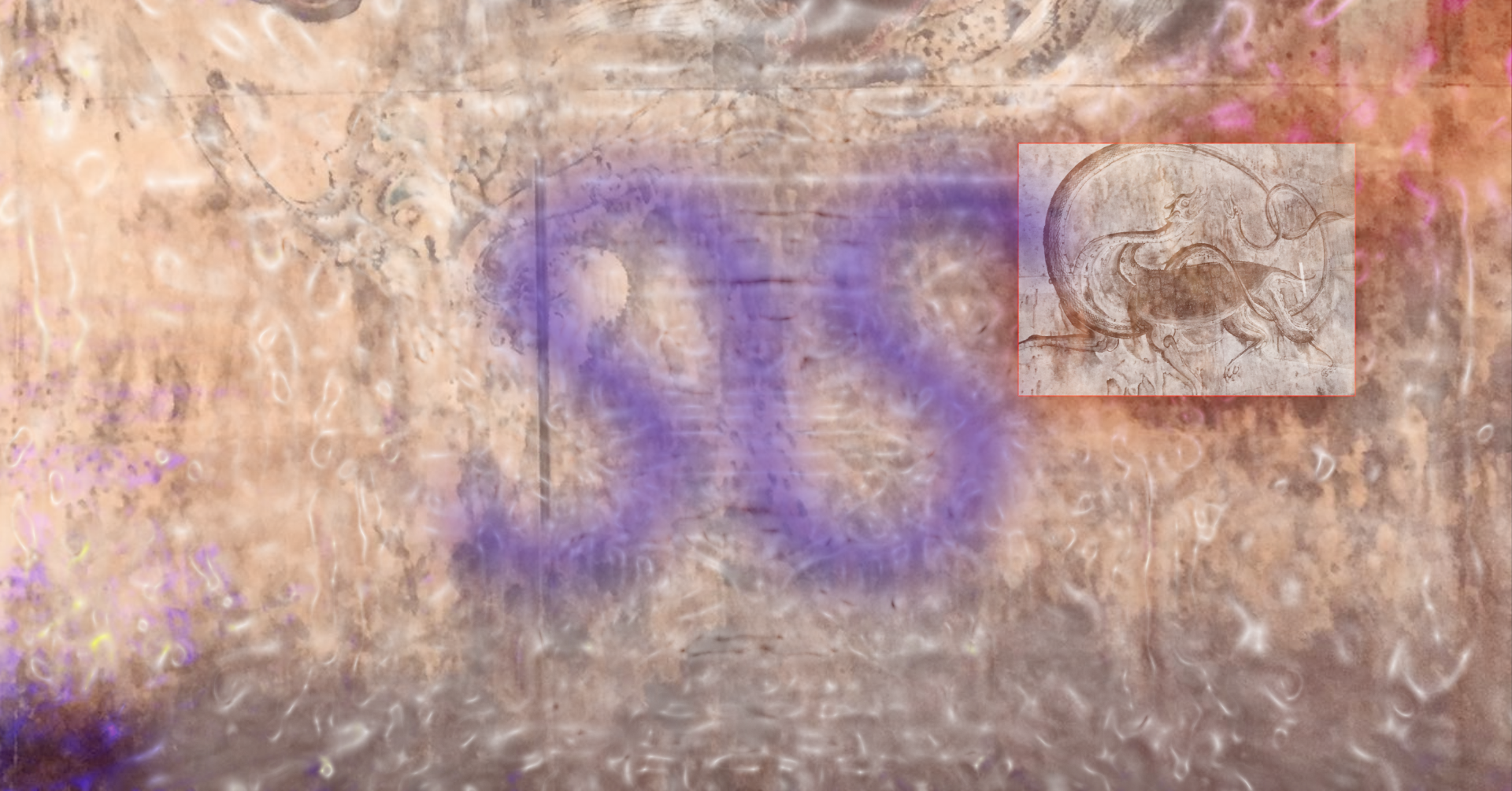 SSS: Syndicate of Sound and Space unfolds HOLOS

SSS invites you for a full-week 24/7 opening event! An activation of SSS in conversation with HOLOS – a machine-being driven by architecture and spatial sound technologies.


This opening is re-activating the former Spatial Sound Institute (SSI) at art quarter budapest (aqb) – to cultivate spatial sound into a transdisciplinary field for Transpersonal Experience and Process-Based Research.


The program features seven days with their thematic focus, guiding the people through a range of Spatial Sound Experiences, Art & Performance, Lectures & Workshops. The participants will have the opportunity to self-curate interactions with the free-flowing environment in which everyone can stay throughout day and night. Join SSS for a collective experience of growth, creativity, reflection, joy, rest, body stimulation and intellectual exploration.


The technological infrastructure is utilized by 4DSOUND technology – a full range of omnidirectional loudspeakers and vibro-acoustic floor, LOM – an additional layer of omnidirectional microphones, and Limelight – an integrated audio reactive light system. integrated in a custom architecture in the former Haggenmacher brewery factory at the banks of the Donau.


Participants: Alexander Nedoboy ◦ Aliaksandra Yakobouskaya ◦ Aloïs Yang ◦ Alvin Lucier and the Ever Present Orchestra ◦ Assula ◦ Aykuo ◦ Barnabás Tóth & Kristóf Kófiás & Sanna Bo ◦ Bíborka Béres & Fausto Mercier & Major Mátyás ◦ Boris Hegenbart ◦ Boris Vitazek ◦ Christoph Brünggel ◦ Csilla Bartus ◦ Diane Barbé ◦ Fausto Mercier ◦ Jonas Hammerer ◦ Katarina Kadijevic ◦ Kontur Balász ◦ Liila Taruffi ◦ Luis Sanz ◦ Lynn Hyeong ◦ Mariano Rosales ◦ Naud Borgelink & Silke Fenna ◦ Nick Safe ◦ Nico Daleman ◦ Nicolas Fellas ◦ Paul Smid ◦ Prell ◦ Rodrigo Guzman & Viktor Vicsek ◦ Ruben Bass ◦ Shama Rahman ◦ Vafa Vekendra ◦ Visions of Lizard ◦ yibai ◦ Zétény Nagy ◦ ZSÜJA


+ curated infusions by Paul Oomen, Founder of Spatial Sound Institute (SSI): Alexander Köppel ◦ Daniela Gentile ◦ Edgard Varèse & Paul Oomen ◦ Fraction & Iannis Xenakis ◦ Hanno Leichtmann ◦ IOANN ◦ John Connell ◦ Kate De Lorme ◦ Lukas Rehm ◦ Maxime Gordon ◦ Michelle Lewis-King ◦ Pierre Jolivet ◦ Svetlana Maraš ◦ Tiernan Cross


Special thanks to: deff ◦ EXILES ◦ House of Music Hungary ◦ PAIKKA ◦ University of Pécs (PTE) ◦ Universität der Künste Berlin (UdK)


18 - 24 May ◦ 24-7


art quarter budapest
1222 Nagytétényi út 48-50
Visual design by deff and cmpx