Club music and the culture around it have been hugely influential to the development of 4DSOUND, and nothing more so than techno. After all, the initial development of 4DSOUND was entwined with the opera
Nikola
, a 5-hour theatrical experience deeply inspired by techno as both musical form and culture.
What we hear in techno music resembles what we hear when we listen to the world around us, as we move through space: techno is about transformations of dimensions and intensities of sound. A play of constant shifts in spectrum and phase of the sounds that make the listener lose orientation and transcend the actual space one is in. We started to consider what a techno night within 4DSOUND might sound and feel like, outlining what we imagine an evolved clubbing experience would actually be: spatially expansive, psychologically rich, and physically immersive.
'4DSOUND: Techno Is Space' explored the nature of spatial forms and energetic movements within techno through a series of experimental techno artist residencies. During several months 4DSOUND worked with artists such as
Mike Parker
,
Oscar Mulero
and
Dasha Rush
to investigate and deconstruct their signature sound and evolve it into a fully spatial sound approach. By reinterpreting techno through spatial sound, we intended to open up new scope for sonic exploration, artist performance and audience experience.
For Techno Is Space, 4DSOUND collaborated with
SubPac
. The wireless wearable SubPac M1s allowed a personalized experience of bass you don't hear, but feel. The merging of spatial sound and tactile bass technology introduced a new ecology of listening to the club experience – a natural and dynamic sound environment, that didn't damage the ears but remained intensely physical.
The artist residencies, including a series of exploratory performances for very small audiences, took place in the 4DSOUND Studio at
Warehouse Elementenstraat
. Hidden in the industrial West of Amsterdam, it had been one of the most influential locations for club and techno culture in the Netherlands since the early '90s. Revived by Nachtlab Foundation, it was turned into a new centre for night culture and electronic music.
The series included further residencies and performances by
Korridor
,
Fjäder
,
Cassegrain
and
Stephanie Sykes
.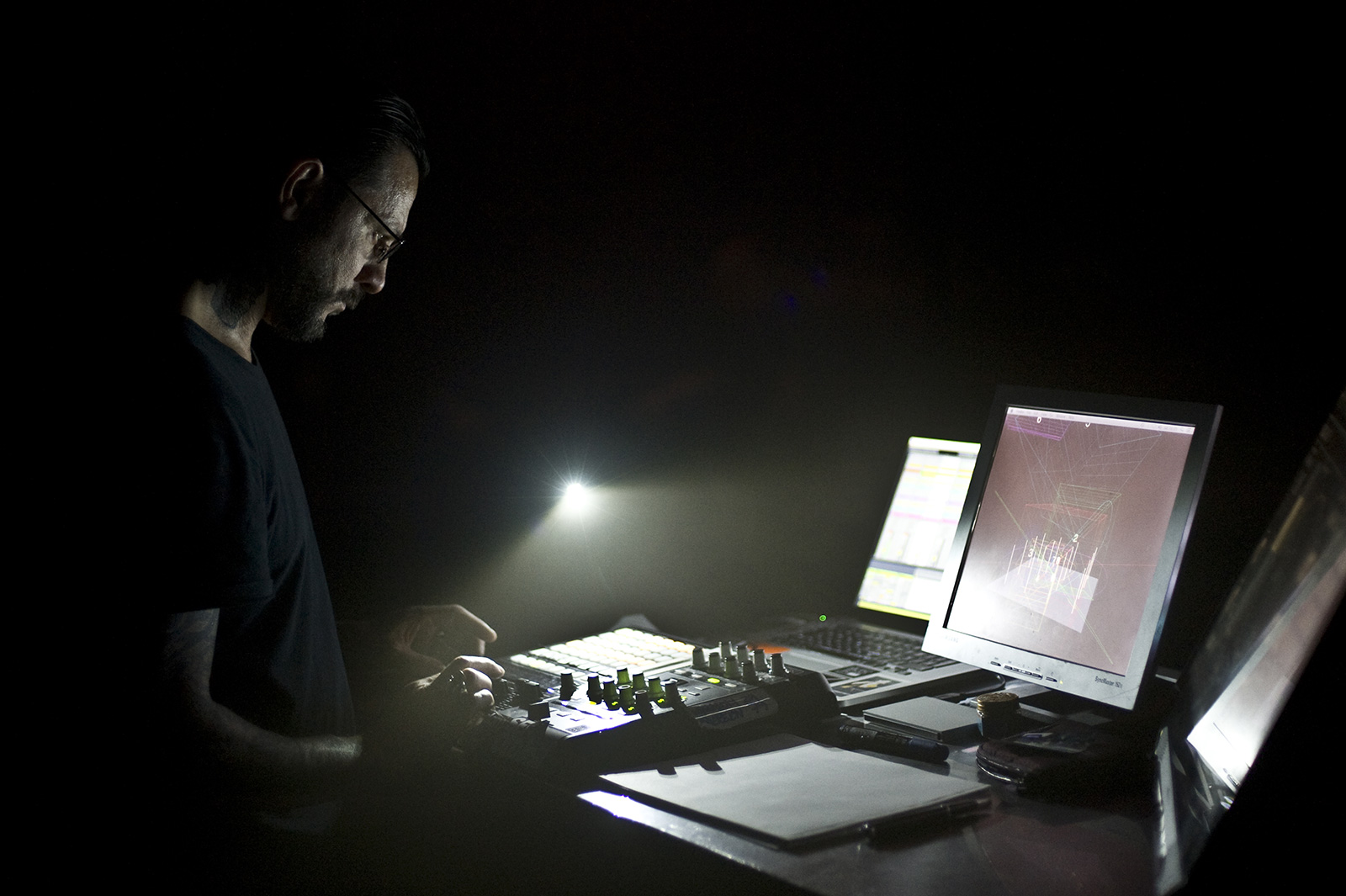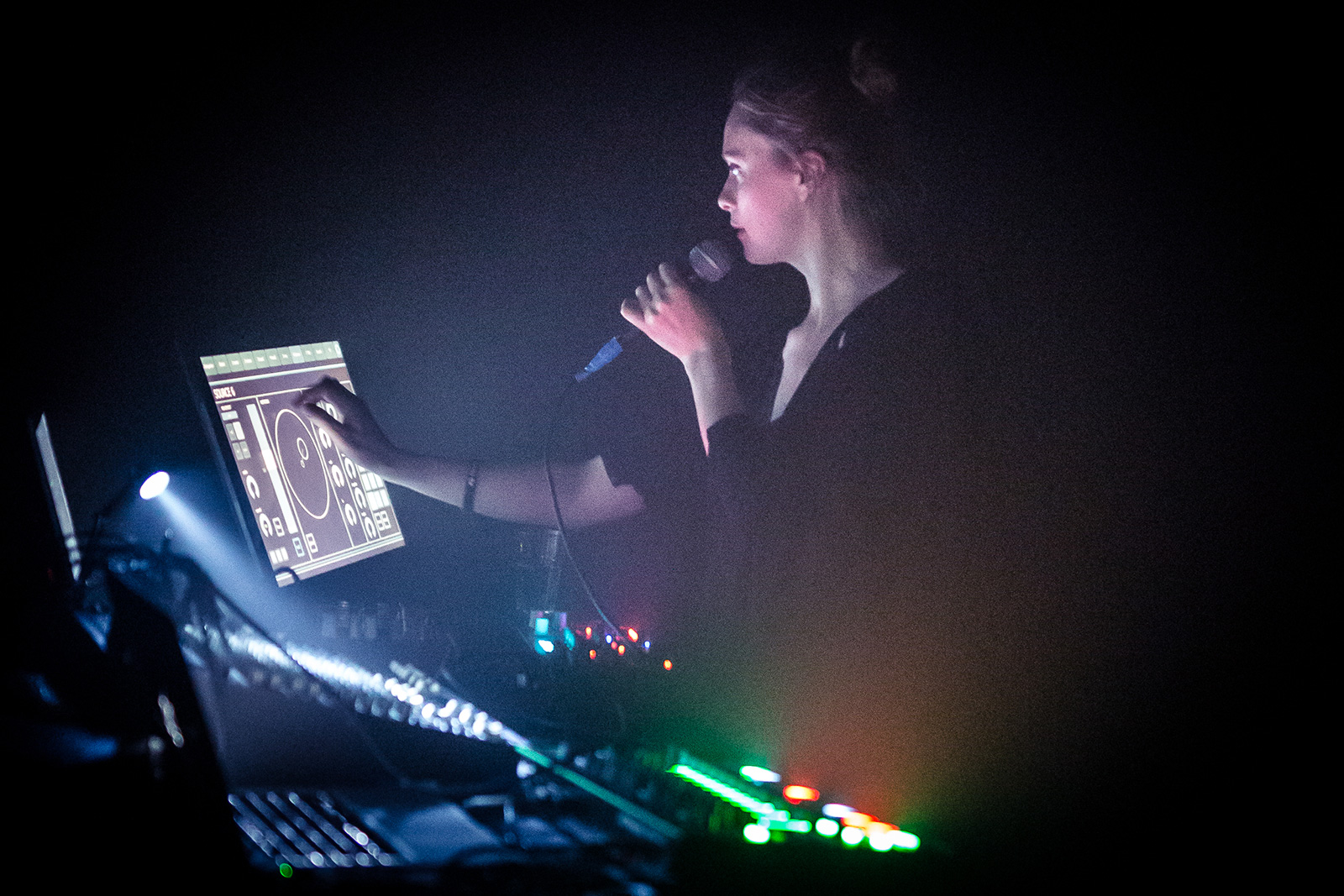 —