For the 2014 edition of their festival,
Berlin Atonal
hosted a 4DSOUND stage on the ground floor of the vast industrial space of Kraftwerk Berlin, the city's former powerplant.
The four-day long festival opened its programme each night with a special 4DSOUND curated showcase, including the premiere of a spatial sound set by raster-noton's
Senking
alongside the acclaimed performances by 4DSOUND's past residents
Biosphere
and
Murcof
, which debuted at our former studio in Amsterdam earlier in 2014.
The 4DSOUND stage was also used during the daytime as part of the festival's installation programme, for which French sound designer and composer
Thomas Vaquié
was commissioned to create a new site-specific work, specifically staging his subtly crafted sounds within Kraftwerk's monstrous halls and utilizing its engrossing spacious acoustics. Vaquié created an immersive spatial sound environment within the setting of the powerplant where hearing sounds bouncing against distant concrete walls and surfaces and moving seemingly all around the building with its two-hundred-thousand cubic meters of hollow space enabled a howling, haunting experience that left a lasting impression on visitors who encountered 4DSOUND for the first time.
4D Atonal was curated by
Paul Oomen
, Harry Glass and Laurens Von Oswald.
—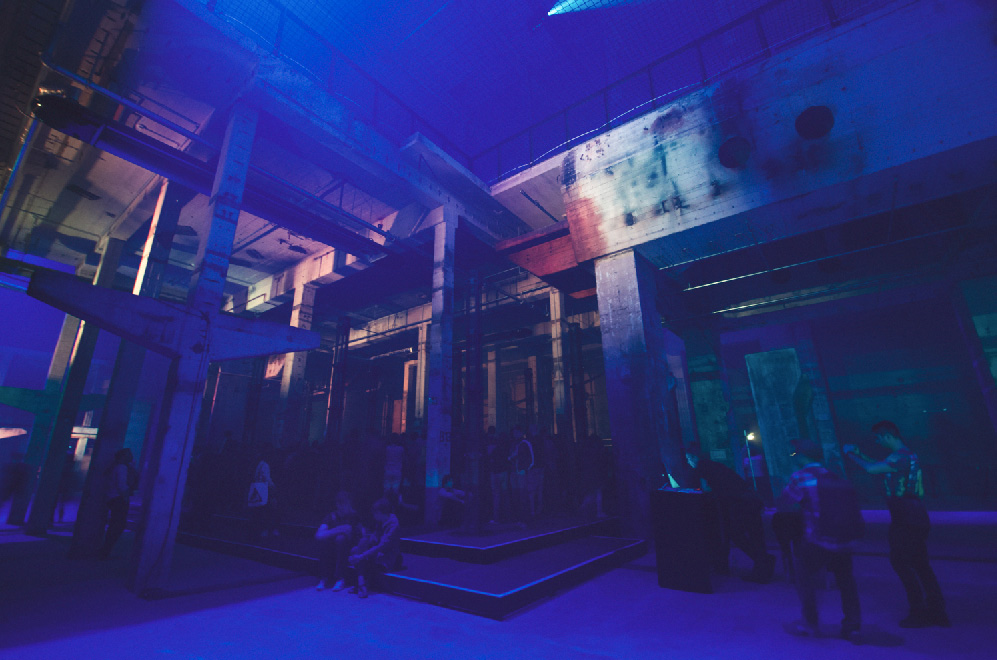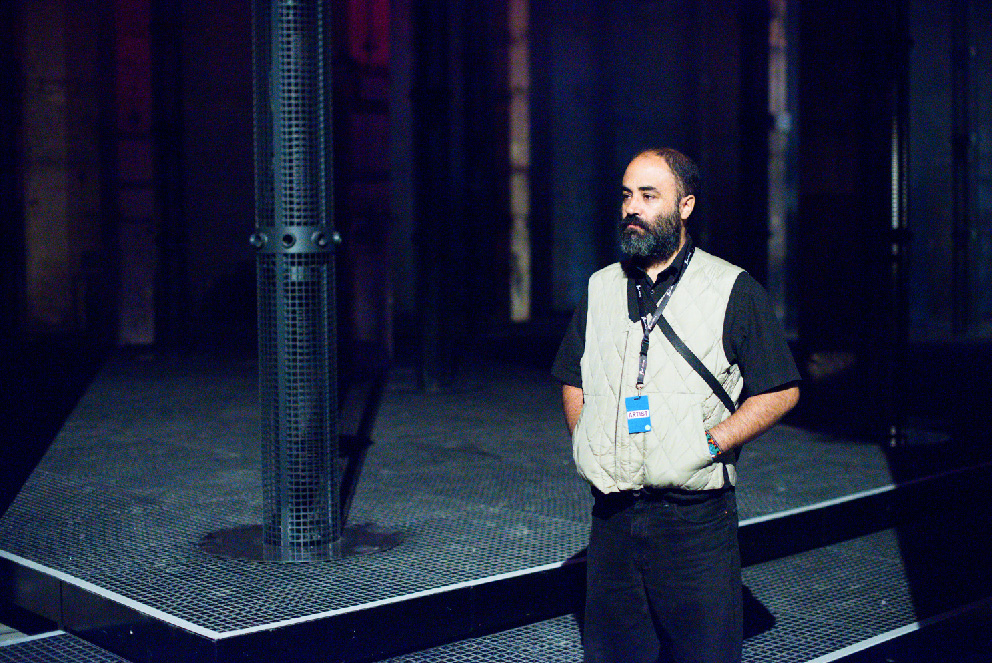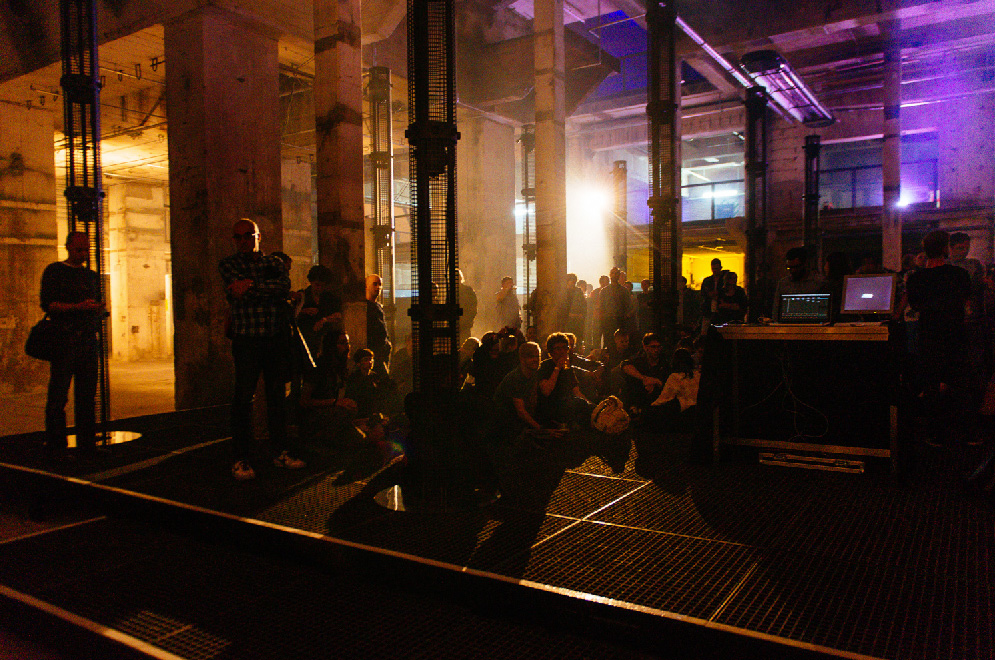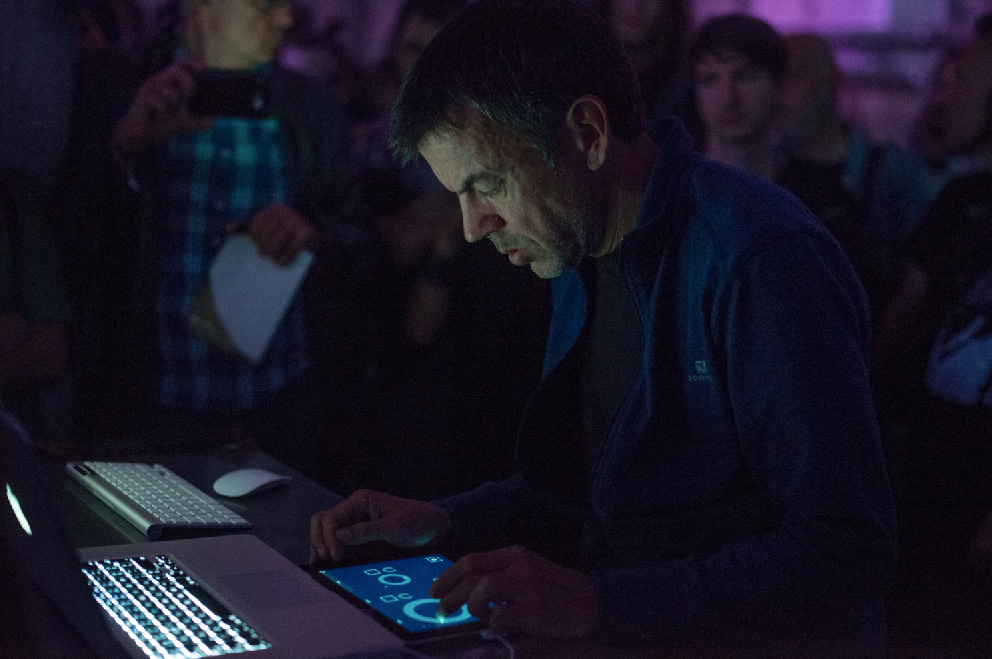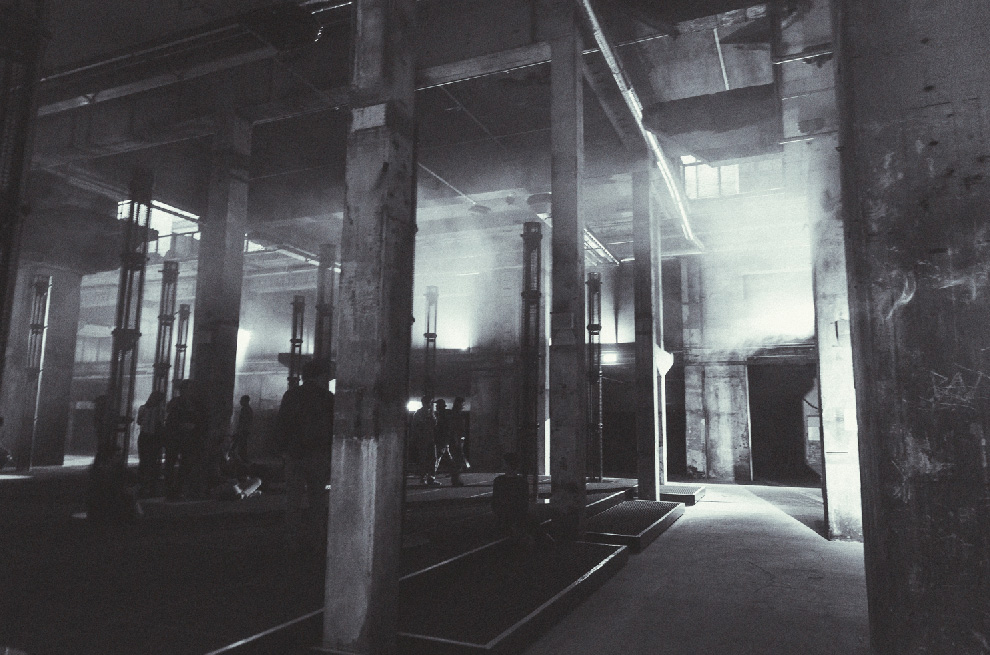 Photos: Camille Blake